Metadata Services & UAT for Software Companies
Onoboarding Metadata for digitally managed asset

Highly trained team of data extractors and data entry teams that help you fast track the setup of your software systems for enterprise customers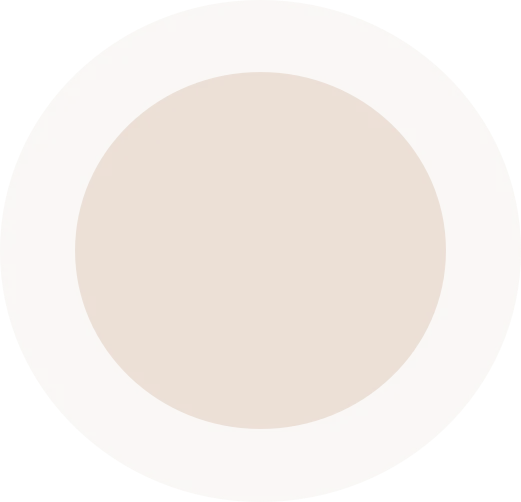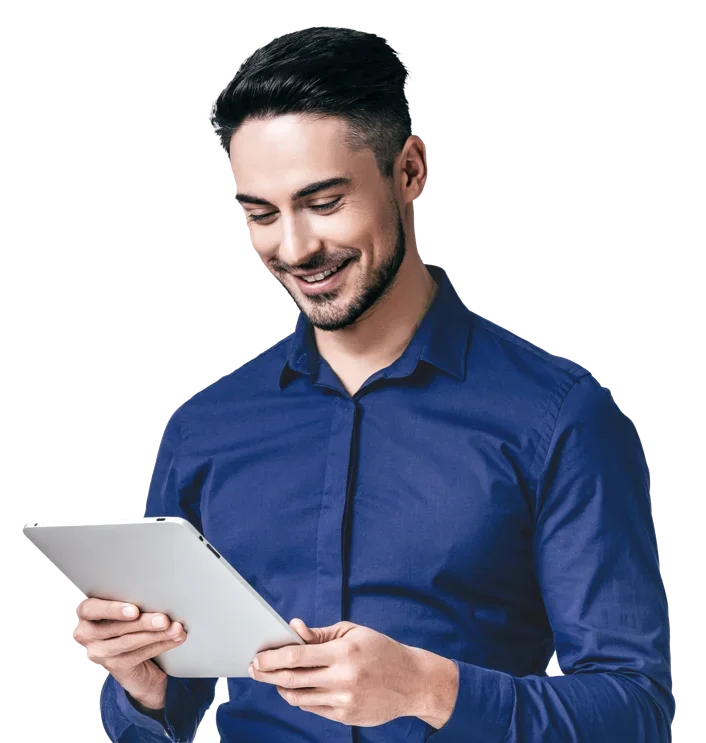 Our Core Services
Every software systems deployment required the extaction, preparation and entry of data or meta data that help enable enterprise systems
Our company
We are passionate and
innovative
DabarObjects is a software and technology services outsourcing company that enables startups in US and across the world deliver more efficient and satisfying solutions for enterprise users and consumers. We provide a well trained team of data extractors that can work with Excel sheets and graphic design tools needed to help the extraction of meta data needed by vast enterprise systems. We also provide a rich team of User interface testing and user acceptance testing outsourcing, interface design innovation support and software development implementation outsourcing for startups in retail, libraries, ecommerce industries.
Preparing a product release?
How
we help you get better products out
Finally, Go to sleep as we help you fish out the most annoying problems your potential users could face. When you build your new product, remember that for it to be successful, it must be usable by non techie users who will break things and use it in ways that developers did not imagine it being used. We empower pseudo users who will help look at your product through either its documentation or a test guide to check for potential issues that your customers might run into
Our Team
We work with some of the brightest
technical talents in the software development industry in Nigeria and Ghana
Deji Aladejebi
Deji has over 15 years experience working as a software engineer and product developer for retail and health care sectors and has worked for over 4 startups including other 2 he co-founded
Oby AJ
Oby is an experienced human resource manager and retail expert who has helped place trained and placed over 1000 staffs across various retail outfits in Nigeria.
Kuye Deji
Deji Kuye is a skilled software engineer with over 12 years experience who has delivered various production projects in using various technologies such as python, Golang, Javascript and AWS.
Jessica Mayomi
Jessica is a skilled interface designer with over 4 years experience who has helped manage designs and product conceptualization for multiple startups
Obtaining further information by
make a contact

with our inquriry desk.

We're available for 8 hours a day!
Contact to discuss your product release plan and get a quote